I debated on two choices for the next Salon. My first choice was something completely different: Post Processing Before and After. You would submit a composite shot showing the image unretouched and then after you have tweaked it. Here's an example. I'm curious if you folks think such a Salon would generate interest. Please share your thoughts.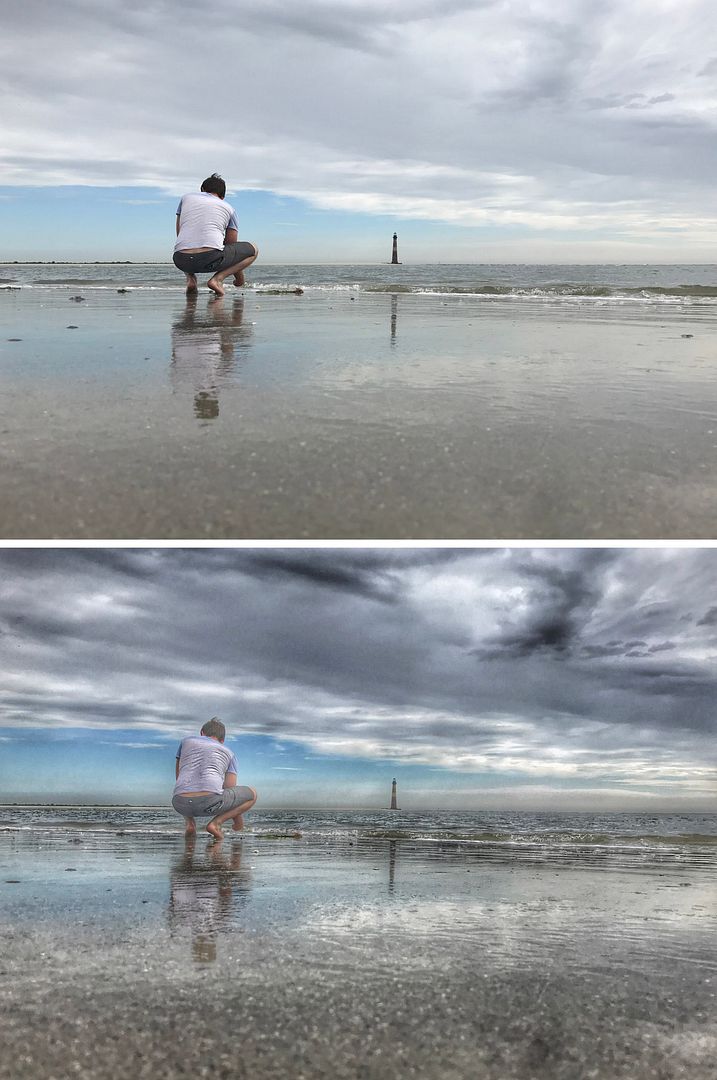 For the time being we'll go with
Black and White
.
Here's what you have to do.
1. Photographs must be displayed within a forum post and posted in this thread. Please keep images to no wider than 1600 pixels and no taller than 1200 pixels.
2. TWO entries maximum per user ID only, please, which must be the personal work of the entrant.
3. Comments on entries are welcome within the salon thread itself. In fact, comments are to be encouraged!
4. After the close, the curator will indicate a winner and a couple of runners up.
5. The curator's decision is final.
6. The winner will be invited to choose the next theme and curate the next salon.
7. If the winner is unable to curate the next salon the current curator may offer that 'honour' to any willing volunteer, possibly the entrant in second or third place.
8. These rules are to be copied and pasted with the new theme by the curator at the top of the new salon thread with a finish date and time.
9. To clarify, the copyright of images posted to the forum or gallery become part of the site's copyright, but only for the protection of the owner of the image. The owner of this site will NEVER claim ownership or additional use of any image without the agreement of the owner of the image.
The deadline for entries this time is Midnight Saturday, 4th of May 2019, GMT.